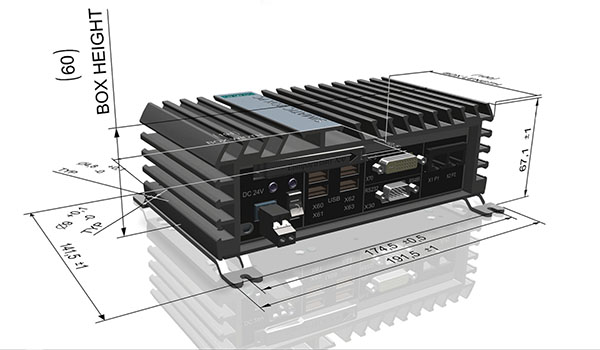 Whether you are showcasing at CES, crowdsourcing on Kickstarter, or pitching to upper management, a technology product's appeal is more than just the problem it solves.  Design, connectivity options,  user interface, and long term quality are all important to today's consumers.
"Making chips and code look their best is easier when you understand the product development process." says George Cook, Lead Innovator at 123DESIGNS.  "Entrepreneurs and business leaders need to understand the importance of iteration, and ongoing market validation, when bringing new products to market quickly."
1. IoT Hardware Development Team Selection
Project teams focused on consumer electronics hardware need three key skillsets, sufficiently differentiated to suggest a specialist for each.  A competitive IoT product will need an electrical engineer, industrial designer, and mechanical engineer collaborating during the process.  Software is, of course, critically important to IoT products as well, but today we are just focusing on the hardware.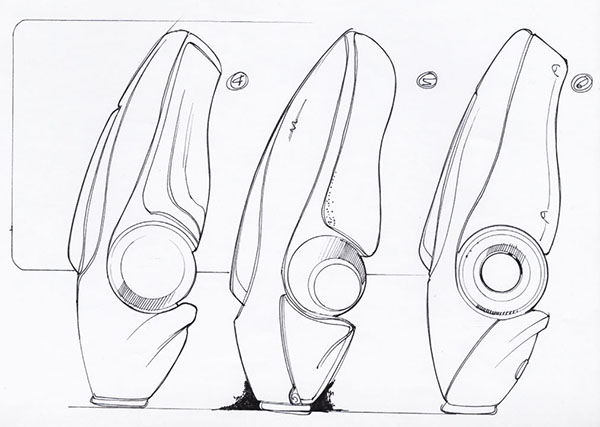 2. Concept Ideation
Led by the industrial designer, several (3-10) concept sketches are made.  These are often very rough hand sketches, or quick 3D mockups.  The point of the concepting step is to explore a lot of ideas while quickly iterating to include new thoughts uncovered by the last.  Getting stakeholder agreement on a design at this stage is critical to moving forward.
3. PCB Layout
Led by the electrical engineer, PCB schematics are made using ECAD software.  Initial layout sizes and mounting locations are made in collaboration with the mechanical engineer, based on the approved concept art.  Individual chip, battery, and connector selections determine many of the final product capabilities and costs.  For example does your product connect with wifi, bluetooth, or perhaps both?
"Iot Hardware heavily relies on existing communication networks and standards.  When designing a new product it is best to decide up-front which standards and protocols to support and then aggressively implement them.  This makes it easier from a design standpoint (no need to re-invent the wheel) and from a usability standpoint – customers are probably already familiar with what you are doing, so less learning is necessary on their end."  – Dave Brobst,  Solutions-Cubed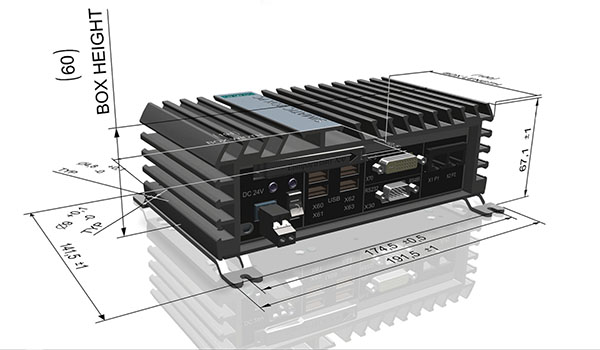 4. CAD Modeling
Led by the mechanical engineer, design for manufacturing begins in 3D CAD.  The model can be used for a host of useful things, like photo realistic renderings, performance simulations, and videos showing what the product will be.
5. Prototype
There are three options for startups when making prototypes, professional services, 3D Prining, and DIY.  Final assembly of the first working prototype is often a team affair, relying on the skills of everyone previously involved.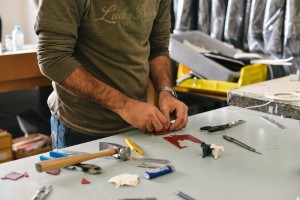 6. Iterate
One to three months may have been spent getting to the point of testing a prototype.  The lessons learned, and new ideas generated during the process can only be incorporated by starting back at a previous step and making an improved prototype.  3-5 prototype iterations are typical.
"Time to market is important, budget is important, but iterations required seems the truest measure of a product development team's effectiveness." – George Cook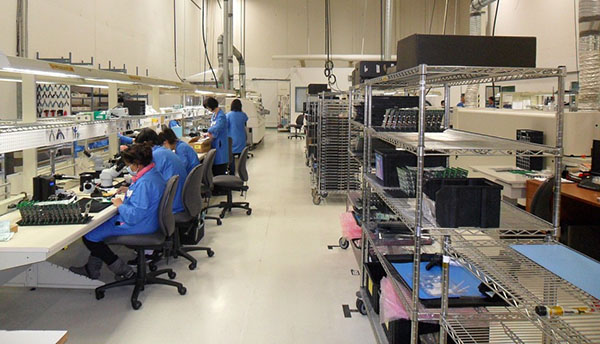 7. Mass Production
Most IoT products spend 6 months to 2 years in the earlier 6 stages of development, including any itterations.  Shifting into mass manufacturing is often a kind of baton passing…while also jumping a hurdle.  The engineering team selected at the beginning of this process moves onto the next hot product.  The manufacturing, sales, and marketing teams spin into full gear.  All of this requires a new, exponentially higher level of funding and resources than all previous steps.
Many great product ideas die before reaching mass production.  Having a perfected prototype in hand does not sell it to management.  Having a Kickstarter campaign does not equal getting funded.  Being at CES does not manifest a crowd at your booth.  Marketability tests need to be performed in front of, and during this process to justify mass production.  Managing this process well means knowing when it's best to pause development and ask for market validation.
"Concept art, CAD renderings, and prototypes each act as important opportunities for IoT product companies to harvest innovative feedback, and create a marketing buzz doing it."