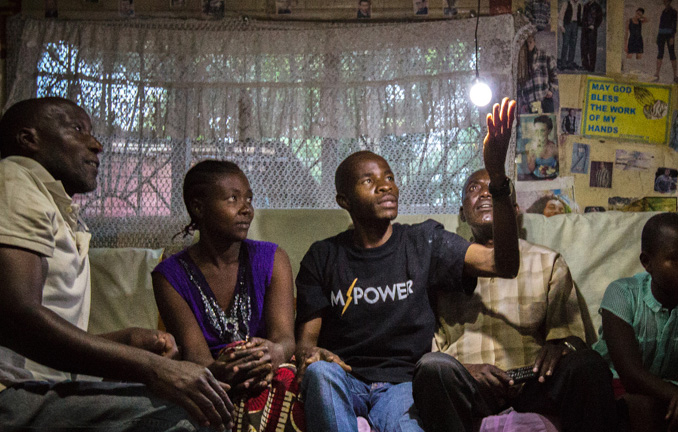 Somewhere in the top 10 of my personal life accomplishments is the small role 123DESIGNS has played in helping Off Grid Electric bring basic electricity, lighting, and communications connectivity to homes Africa.  We worked hand in hand with Jos and Joshua of OGE to develop the system you see here.  So far over 50,000 homes get their light every night from one of these systems.  CEO Xavier Helgesen says,
"We are halfway through a decade that may hold the fastest energy shift in human history: mass market adoption of solar in Africa."
Upon releasing this product, Off Grid Electric received $125m in additional funding.   Boom.