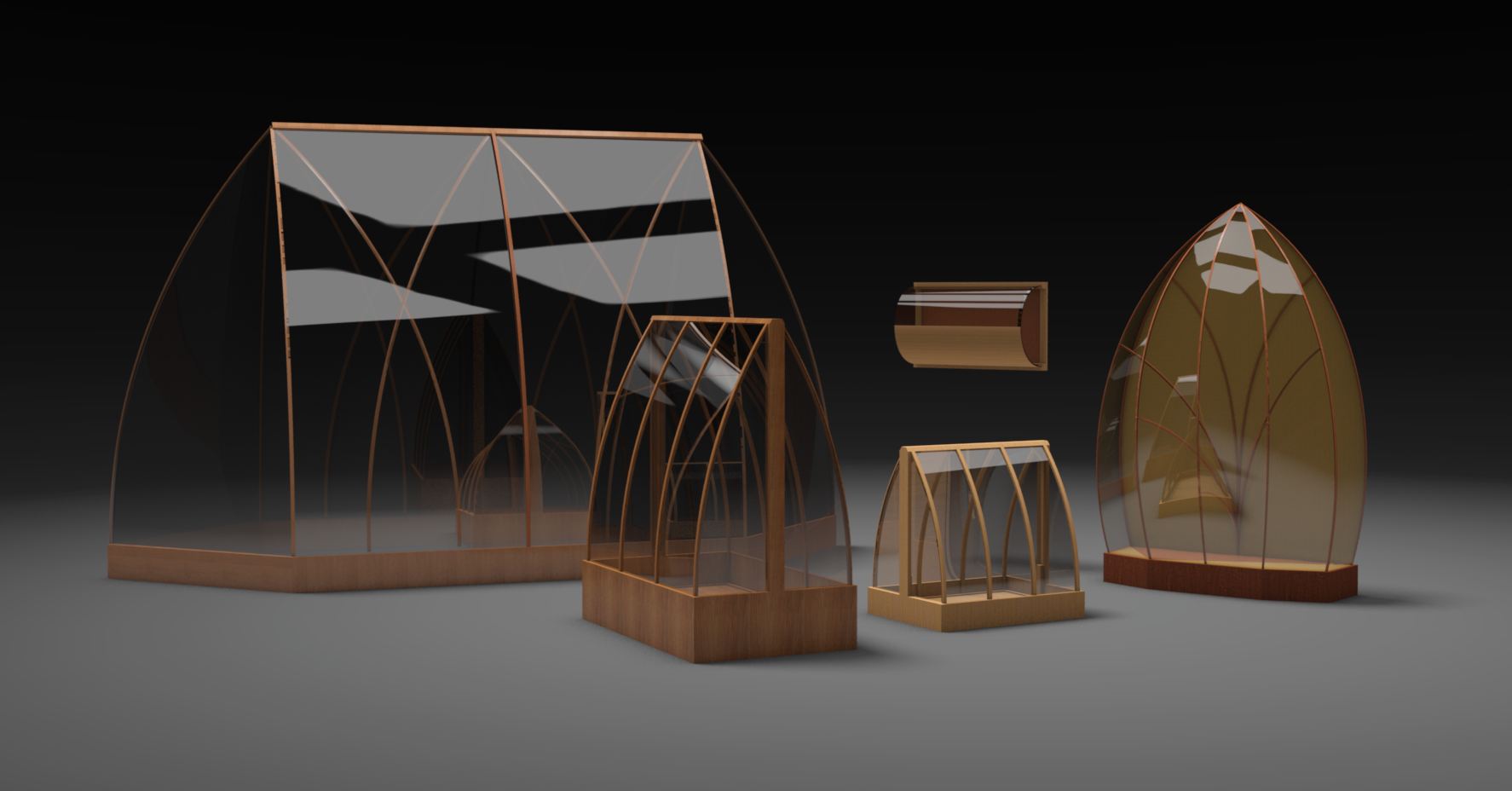 1.  Concept Exploration
123DESIGNS begins each project establishing a "vision match" with the client to ensure we understand the project goals, and that the client knows what to expect.  We establish the complete design concept which includes not only the shape, but also the colors, materials, manufacturing processes, and performance expectations.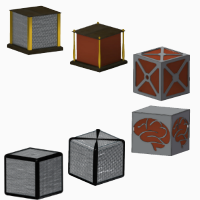 2.  Engineering
Design Engineering involves creating the 3D CAD documents that will be used to manufacture  your product.  Besides fully documenting the product, these files can accurately predict product performance using finite element analysis (FEA & CFD.)  During this stage, 123DESIGNS always makes photorealistic images or movies for clients to share their CAD designs with others.  These images can even be used to start marketing the product before it exists.
123DESIGNS uses Autodesk Inventor and SolidWorks.  Our specific engineering specialties are;
Plastic Parts for injection molding
Sheet Metal for laser cutting
Thermoformed packaging
Complex mechanisms involving cams, springs, and gears
Woodwork for carpentry production
Class A surfacing for consumer products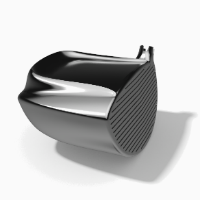 3.  Prototype
123DESIGNS will source your prototype components from local manufacturers.  Once all of the individual components are collected, we will assemble and inspect the prototype before shipping it to you.  You can then use your prototype for market testing, imagery, or performance testing.  Many of our clients use their prototypes in their Kickstarter videos.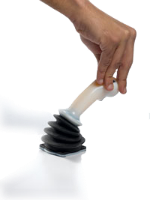 4.  Manufacturing
We have the domestic and international contacts to source all of your manufacturing and assembly needs.  123DESIGNS will collect bids, review contracts, and connect you with the best suppliers.  We also offer post project manufacturing support for all clients, even if the project ended months ago.